Super Fun Show, with Learning!
USA
Animation Shorts Program
Dir: Lexie Kahanovitz & and Jim Tozzi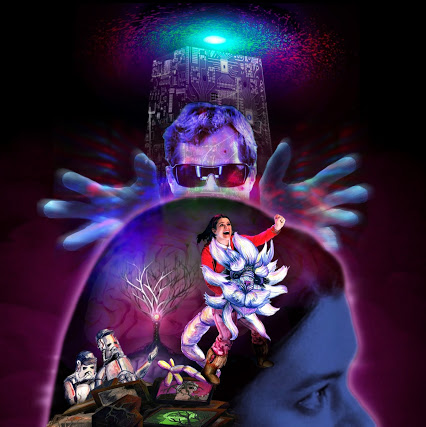 Super Fun Show, with Learning! is a trippy animated and puppet-filled journey created by Lexie Kahanovitz and co-directed by Jim Tozzi (PFFR, MTV2's Wonder Showzen).

In this fantastical sci-fi comedy, we journey inside the television-fused brain of recently unemployed milliennial Sandy Childs. She and her neuron friend, Axon, are forced to battle TV for control of her frontal lobe so that Sandy can stay focused and figure out where her next meal is coming from.

35 animators and VFX artists incorporated paintings, claymation, puppets, hand-drawn animation, and computer generated effects to create the world of Super Fun Show, with Learning!. The backgrounds were hand-painted based on anatomical references of the brain.
At The Clinton Street Theater
2522 SE Clinton St
Portland, OR 97202
$12.00