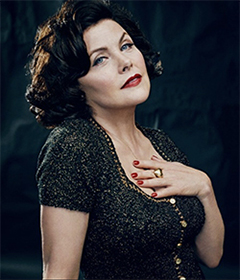 Losing Addison
Dir: Martin Bannon Beaudet
Oregon Independent Film Festival Premiere
Les McCubbin (Adam Elliott Davis) has shared a psychic bond with his fraternal twin, Addison (Joel Robert Walker), since birth. In adulthood their shared lives begin to diverge in ways that unsettle Les and he begins to lose his grip on reality. When they argue over the fate of their invalid mother (Sherilyn Fenn) and Addison severs their psychic bond, Les is in danger of losing not only his twin, but himself as well in this new dramatic feature film, that was shot locally in the Portland area.
BEST ACTRESS - SHERILYN FENN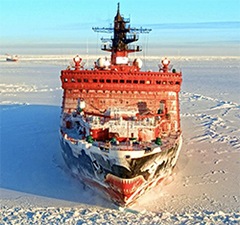 Russia From Above
Dir: Freddie Röckenhaus & Petra Höfer
Oregon Independent Film Festival Premiere
This incredible natural history film, narrated by John Malkovich and with original score composed and written by Boris Salchow, is a documentary masterpiece that has reached over 30 million viewers in Europe.
Filmed with the most sophisticated aerial cameras in the world using helicopters as well as drone footage to document the unprecedented endeavor of exploring the length and breadth of the largest country on Earth, ...from a bird's eye view.
Telling the stories of a giant country, its people, the wildlife and nature, this 120-minute feature captures stunning images across remote and breathtaking Russian landscapes, shown as they have never been seen before.
BEST PICTURE
BEST DOCUMENTARY FEATURE FILM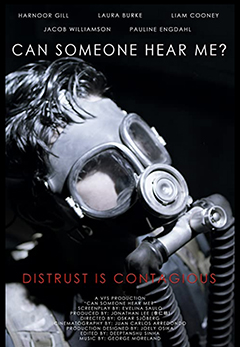 Can Someone Hear Me?
Dir: Oskar Sjöberg
World Premiere
The average day for Miller (Harnoor Gill) involves communicating with another radio operator, Simon (Jacob Williamson), who's located elsewhere in another bunker of a vast underground network, about the status of the disease-ridden hellscape up above.
After making the usual report, he finds his other two bunker colleagues have returned from a repair trip, but Lance (Liam Cooney) has been infected, but Eva (Laura Burke), wants to keep it a secret.
WINNER: BEST HORROR FILM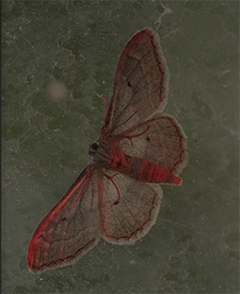 Fabula
Dir: Jordan Baseman
West Coast Premiere
Narrated by the Harvard Medical School Dream Researcher, Dr. Deirdre Barrett, Fabula is an experimental film that asks questions about our dreams and dream experiences during the coronavirus pandemic of 2020. We hear Dr. Barrett discuss various dreams that she has collected through her research into Pandemic Dreams, their collective commonality, their significance and meanings, and their relevance to our times. Dr. Barrett also comments on the uniqueness of the Pandemic and the unusual dreams that have arisen as a result. 
The film was recorded entirely in London during Lockdown, using 16mm film and 6k digital film cameras. Time-lapse footage of clouds, are super-imposed with footage of the Thames and threaded through, layered with various shots lit by infra-red light. 
Fabula muses on our relationships with ourselves, one another, our environments and the meanings of our dreams while living with Covid-19.  Filmed in Lockdown is a series of new works of literary, musical, visual, and performance arts, commissioned for Culture in Quarantine by Arts Council England & BBC Arts.
WINNER: BEST EXPERIMENTAL FILM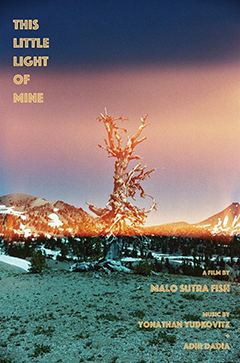 This Little Light Of Mine
Dir: MaLo Sutra Fish
Oregon Independent Film Festival Premiere
"This Little Light Of Mine is a beautiful film, sharing a life experience. A vibrant film." - Jan Kounen
This film attempts to answer the question: "How does it feel to have a seizure?"
Shot in Super 8 and using the codes of experimental cinema, this short film evokes the 4 stages a person undergoes when having a tonic-clonic seizure, one of the most violent experiences the body inflicts on itself.
"I know very little about seizures and my first question would be 'what's it like'? To share that feeling with others and increase understanding is really good. (This) film did that for me. Well done!" - Beth Gibbons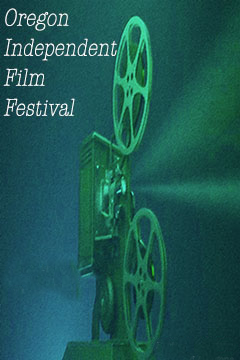 The Minefield
Writers: Quinn Redeker & Jason Skorski
Oregon Independent Film Festival Premiere
An estimated 110 million land mines are buried throughout the world, and half of their victims are children.
The Minefield is screenplay from Jason Skorski and Quinn Redeker (The Deer Hunter) that follows a mercenary named Sam Keihan as he endeavors to disarm an array of land mines he planted in Angola, many years ago. However, loyalties shift as oil companies vie for control over the region, while Sam discovers the family he never knew he had. Now seeking redemption for his past life, Sam finds himself facing the very mercenaries he fought alongside in years past.
WINNER: 2nd Place Runner Up - BEST SCREENPLAY